Professional Photography Services Singapore
Our Objective: provide Quality over Quantity, we do not simply press the shutter for the sake of it. Before submitting the final to you, we will sieve out the unpublishable photos like, closed eyes, accidental blurs, badly exposed photos.
What you get in the end, are quality, usable, pleasant photos, instead of receiving a thousand photos for a 3 hour event.
Count on us for Professional Photography coverage at The Digital Moments.
Here is our usual event rate:
Event Photography Pricing
1 Hour: $190
2 Hours: $290
3 Hours & above: $130/ hour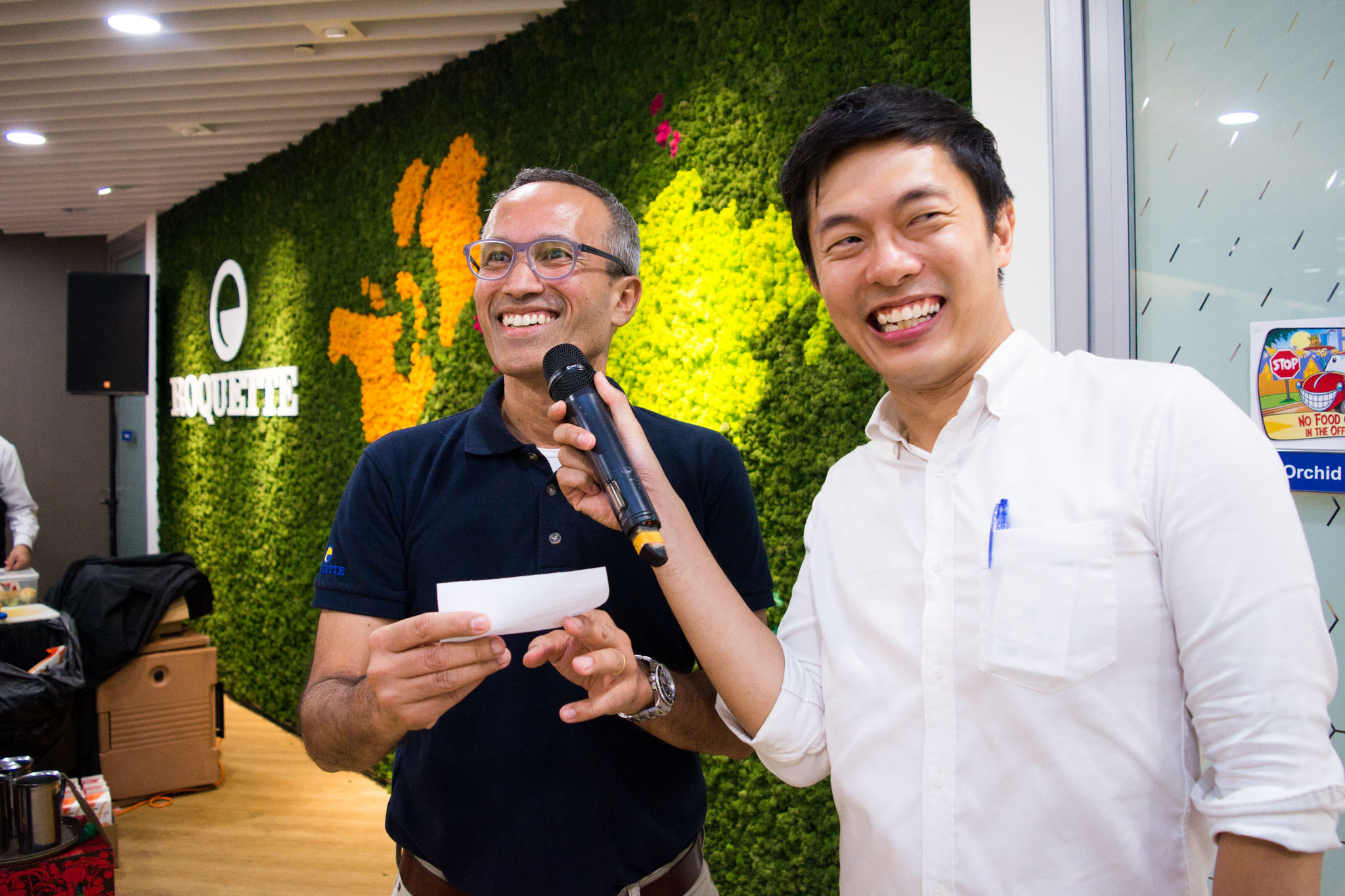 Our photographers have the expertise and experience to cover your project and provide you with quality photography services in Singapore you are looking for.
Since we are specialized in the provision of professional event photography services in Singapore, we also look forward to preserving and capturing your most cherished of memories.
We cover different shoots like:
- Family photography
- Individual portraits photography
- Wedding photography
- Corporate photography
- Engagement photography
- Business passport photos
- Maternity photos
- Event photography
Professional Photography you can rely on
As a professional photo team, we have shot hundreds of thousands of photos. The wide selection of backgrounds, professional lighting, and digital cameras we offer all work hand in hand to ensure that you get that professionally personalised look in all your photos, birth announcements, business headshots, and religious celebrations.
Contact Us
Simply fill up the form above, or Call/ Whatsapp Call us at +65 9456 3304 for an immediate quotation.
You may also view our corporate photography services.
Request for a quote from us now!